Even if you've never heard the word "knolling" before, you're familiar with the trend. Seriously, it's everywhere.
The term was first used in 1987 by Andrew Kromelow, a janitor at Frank Gehry's furniture fabrication shop. At the time, Gehry was designing chairs for Knoll, a company famously known for Florence Knoll's angular furniture. Andrew Kromelow would arrange any displaced tools at right angles on all surfaces, and called this routine knolling, in that the tools were arranged in right angles—similar to Knoll furniture.[1] The result was an organized surface that allowed the user to see all objects at once.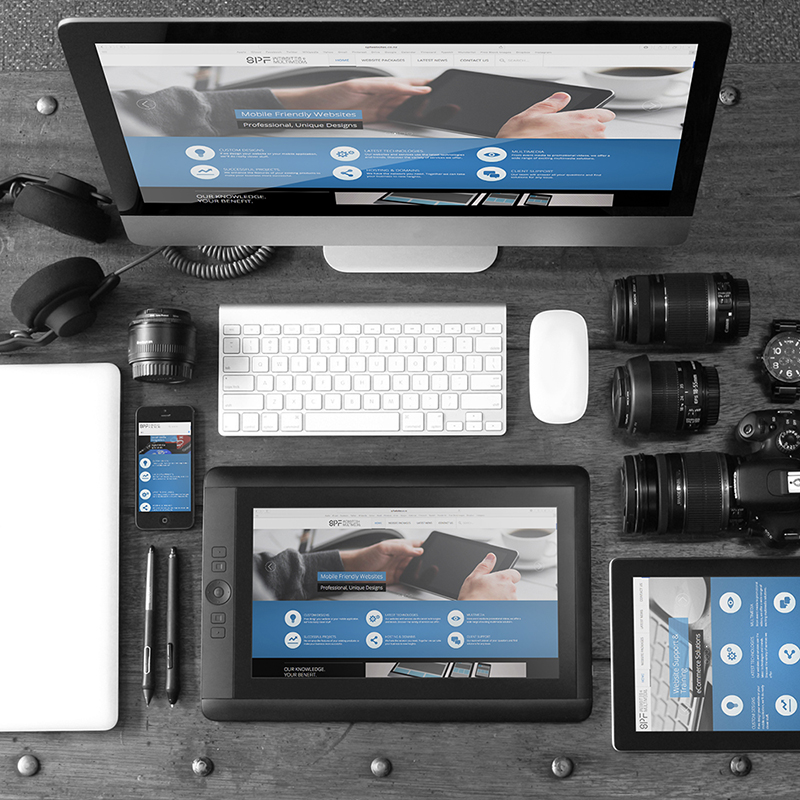 ---
You know that thing your friend does in his Instagram feed where he arranges a bunch of things neatly in a grid, then takes an overhead photo? That's knolling. It has been used for quite some time, but it has become exceedingly popular with Instagram and product photography lately.
Not only is it incredibly pleasant to look at, but it's fantastic for getting an understanding of a store's collection. Or, in the case above—a good way to show a potential outfit for your online store.
Tell a Story
Notice how the items shown in the theme above are obviously not all for sale in the store. The leaf and stick, for example, are used to round out the offering.
They bring nature into the arrangement of manmade items and help tie the colors and concepts into a visual theme that people can relate to.
Use Great Photography
The trick to pulling off this look is really nice photography. Fortunately, this difficult task is made far easier by the wealth of overhead photo packs that you can find online, such as the Coffee Stationery Pack shown below.
Check out more great design & photography trends @ https://www.shopify.com/blog/34569285-3-awesome-ecommerce-design-trends-you-can-implement-today