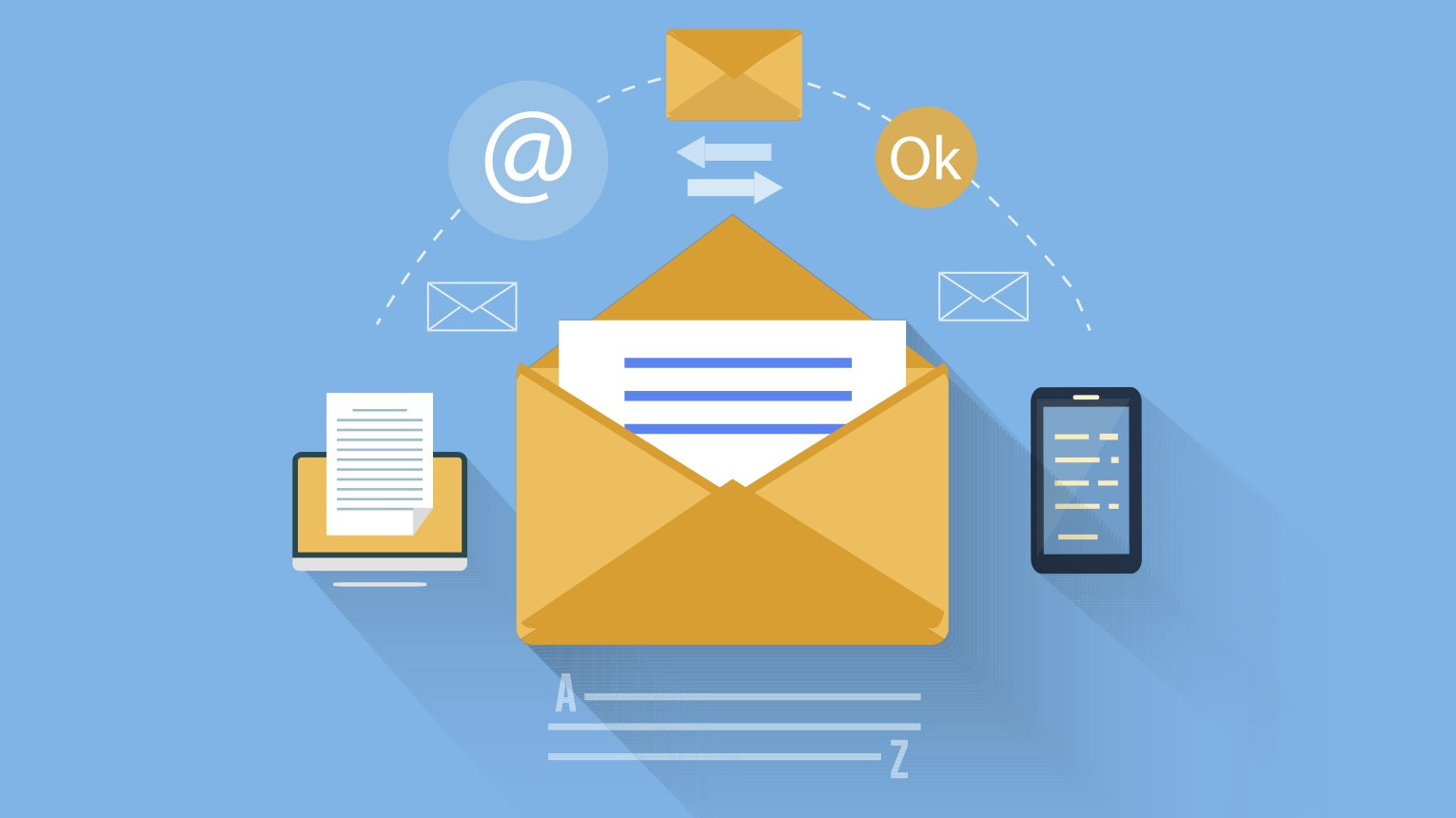 The acronym EDM stands for Electronic Direct Mail. EDMs and email marketing campaigns are not actually the same thing.
Electronic marketing campaign
Is a solely based on email send-outs. It is the process of building an email database of customers and/or potential customers and sending them communications or special offers directly.
EDM
This is a much more lengthy process and involves more than just email communication. An EDM utilises multiple forms of communication to relay and reinforce the campaign message. This can be done through:
Remarketing Advertising
PPC Campaigns
Social Media
Offline Advertising
The outcome for both EDMs and email marketing campaigns is generally the same, which is to either build brand loyalty or convert sales. Below are some of the key benefits and recommendations involved with both.
Benefits
The main benefit of strategic email campaigns is that it's one of the only forms of mass communication that provides usable data. No matter whether or not your campaign was a success, the best thing about email campaigns is that the analytics you gather afterwards can assist with future planning.
The beauty of email communications is that you can view how many people opened your email, how many took action as a result, what device they viewed it on, what time they viewed it, where in the world they viewed it, and almost anything you could think of.
The other major benefit of email marketing campaigns is how much time and money it can save a business
What is most effective?
eCommerce
Special offers
New arrivals/product launches
"We miss you"
Holiday specials
Re-orders
Sale reminders
Non-eCommerce
Company newsletters
Industry news
"Welcome"
Testimonials/case studies
Tips & advice
Event information
The best time to send emails?
Another thing worth testing with your next email campaign is the best time to send for your particular audience. While there are guidelines available about the best hour of day and also the best day of the week to send emails, it's not generally the same between industries.
The best thing to do is to conduct your own email campaigns and take time to review the analytics and see when your customers are viewing email content.
Mailchimp Experts
SPF are website design & development specialists. We create high quality & unique email marketing campaigns to suit your requirements that will engage customers, transform your brand and grow your business.
Our extensive experience with design, development, branding & eCommerce will give you a fresh perspective on how to grow your business with Mailchimp.
https://experts.mailchimp.com/experts/spf-websites