SPF - Event Booking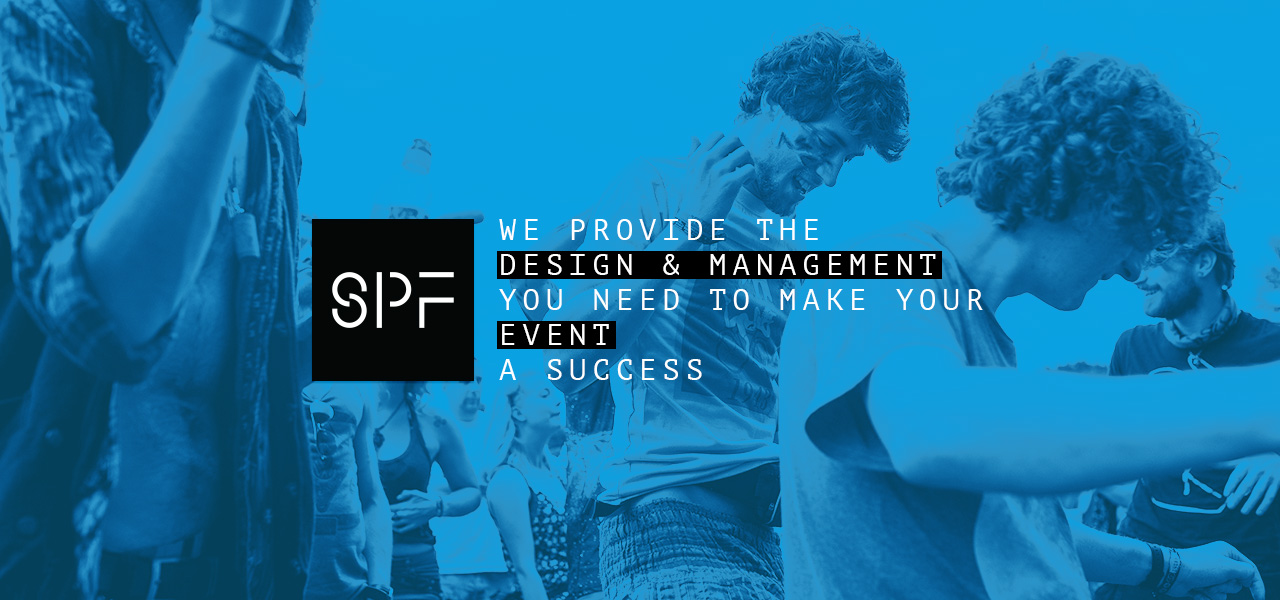 Creative and inspiring Event websites
Event websites have come about due to many large events outgrowing the tradtional methods of getting the word out through various platforms such as Newspapers, Radio and Social Media.
You may have a brand that is well known in the commumity, however following on from that you may also need to make people aware of your history and why the event has come about, as well as various ways to register for an event.
To get prospective attendees to your door your need to address vitial facts and information in a clear and direct manner.
Our Event Websites can include the following features :
Event Registration (individual & groups)
Event Calendars / Schedule
Online Payment for single or multiple events.
Accomodation Booking
Wether it's a festival, conference, charity or sporting event - you need a website.
Check out the current Events websites that we have recently completed.