New Shopify Dashboard
A new look for Shopify has just been released based around the shopify Polaris design system in a "broader" effort to build the future for Shopify to simplify day-to-day experience. The new look is not only fresh but also allows for a better User Interface and User Experience.
The new look has been pushed around all Shopify platforms including the mobile app and hardware store making everything consistent across the board. This will allow for a faster workflow between all the Shopify platforms and apps that are also built using the Polaris design allowing you to get things done faster.
In the new design Shopify has also simplified the way searching for pages, functions and orders works allowing for a simplified searching experience right from your dashboard.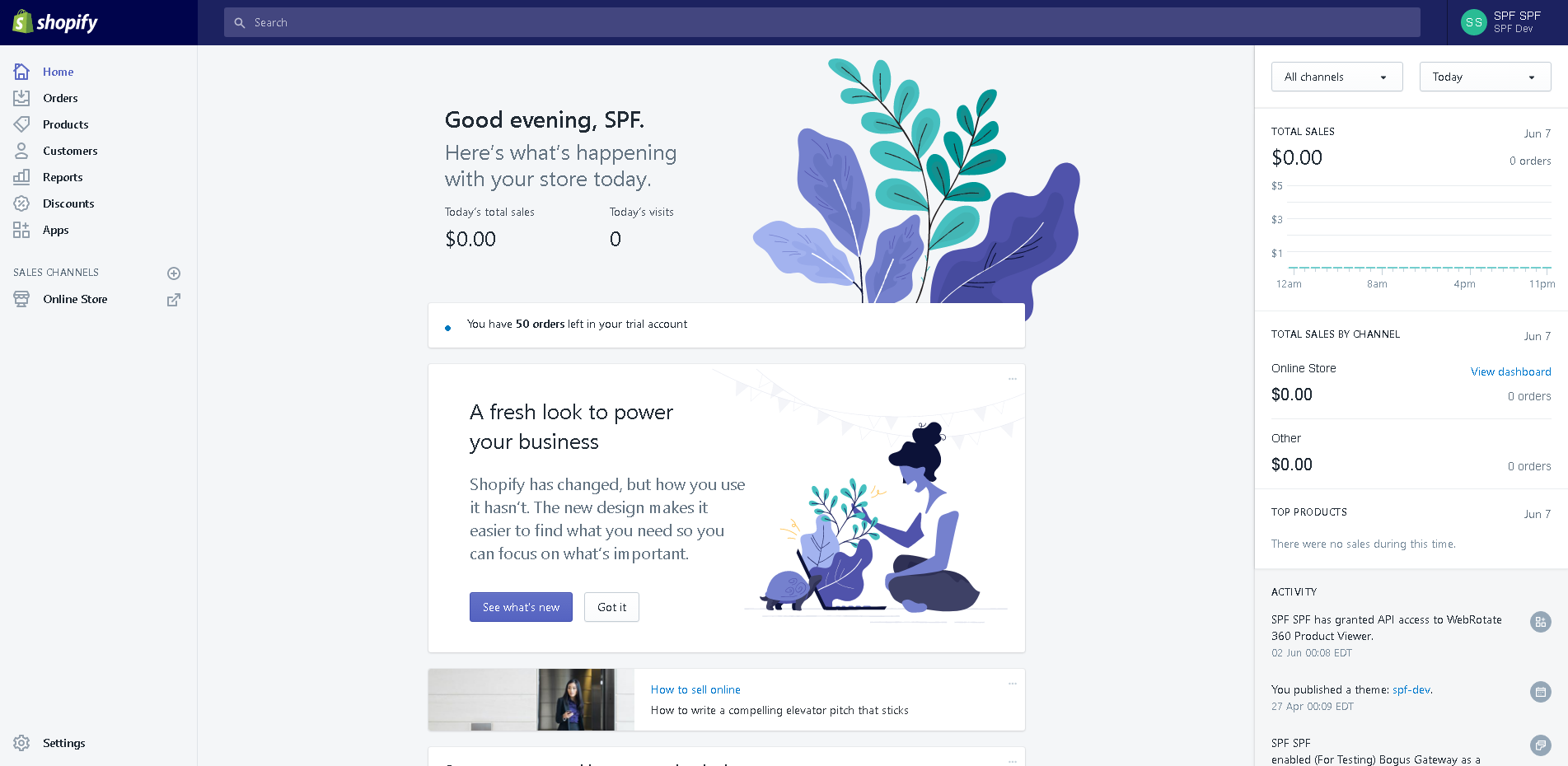 Being Shopify Experts it's our job to keep on top of new updates to allow for a better experience with our new and exsisting customers letting you worry more about orders while we worry about all the other stuff in the background. If you are needing a Shopify Expert speak to us!