Location Is No Barrier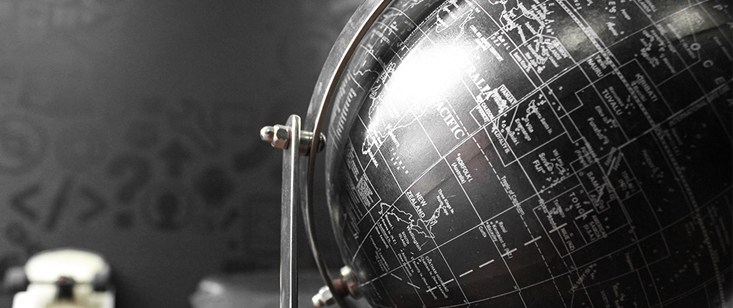 Being a Web & Multimedia agency we can practically do work for anyone in the world. With tools such as Skype, Facebook & Hangouts keeping in touch with our international clients is just as easy as communicating with clients our local clients. Whether you are in America or China if you require a new website design we can develop one for you as location is certainly not a barrier! We currently have clients in America, Australia, Alaska and the UK with previous clients even in the likes of Turkey.
If you need a website from us and not New Zealand based you can feel comfortable in the knowledge that we have many international website businesses and you can contact us by clicking here and we'll be in touch in no time! Go for it and view a couple of the Shopify Shops below too.