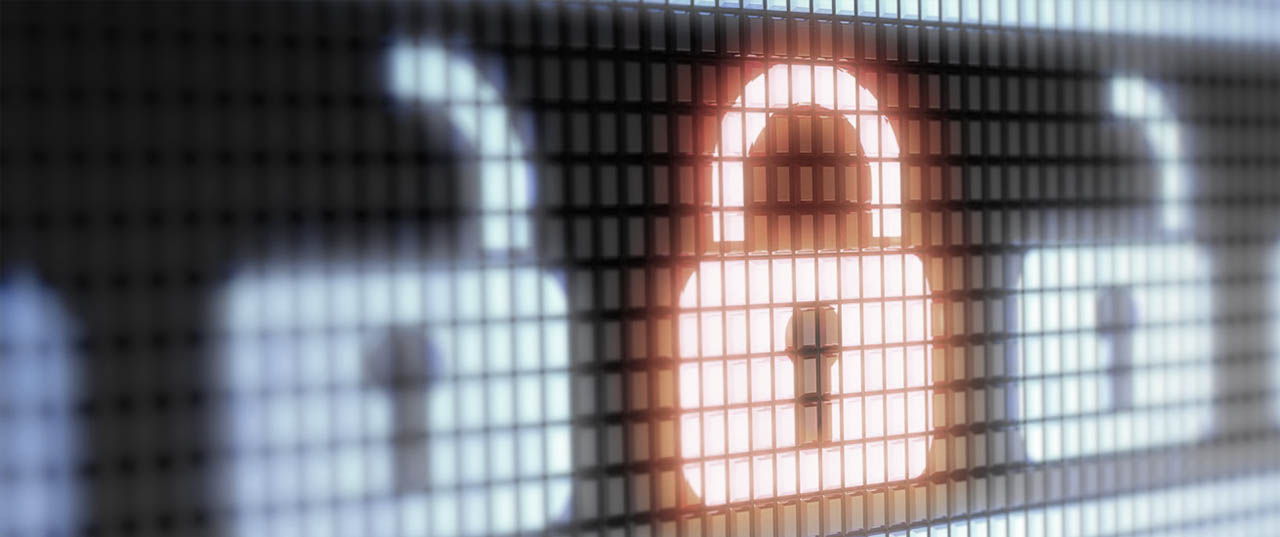 The Benefits of SSL Certificates
What is SSL?
SSL stands for Secure Sockets Layer, an encryption technology that was originally created by Netscape in the 1990s. SSL creates an encrypted connection between your web server and your visitors' web browser allowing for private information to be transmitted without the problems of eavesdropping, data tampering, and message forgery. You are able to tell if a site is using SSL by the way you connect to their site, a site using a SSL certificate will use https instead of the standard http.
What's the benefits of having a SSL Certificate?
Apart from offering a secure connection and encrypting your data the main benefit which we find pretty cool is the fact that if a site has a SSL Certificate Google rewards you by increasing your search engine ranking. This was announced by Google in August of 2014 in a way to push website owners towards a safe and secure online presense. Having an SSL also increases traffic to your site, people love to know that their data and privacy are secure so when they see the green padlock on a site your users will know that the data is secure and safe.
How can I get a SSL Certificate?
Easy all you have to do is follow a few easy steps and you'll be on your way to making your site a green mean SSL machine! If you are a current client contact us via the contact form or by starting a live chat with us and we'll get you up and going in no time. If you're someone who is wanting SSL as a one off you are able to get one from us when you go with our SEO Package.