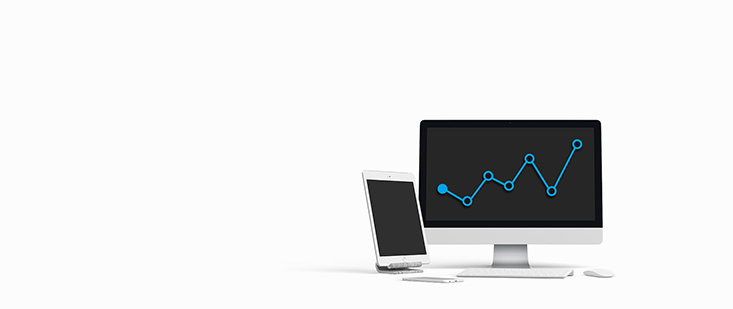 Search Engine Optimisation and It's Benefits
SEO is a BIG part of what we do!
Think of how many websites that are out there (1,242,227,501 and counting according to internetlivestats.com) and now think "How are they going to find my business!!!:" This is where we come in! We are dedicated to having your business appear as close if not at the top of all major search engines as possible.

The Benefits
The benefits of SEO are quite vast and to save you sitting here reading an endless list of how SEO is helping you we've compacted it down to a few bullet points.
Increased Traffic
Better ROI (Return on Investment)
SEO Makes You Stand Out
Higher Brand Credibility, People Trust Google
Increased Traffic
When we've set up the SEO for your site the aim of it is to show your site as the number 1 result for the query the user searched, so when you're on the first page people will be able to instantly find your site and wont have to go out of their way just to find it.
Better ROI
When you buy 1000 visitors from a paid ad, 2% of those visitors might convert into a sale. When you get 1000 clicks from SEO, 4% of those visitors will convert into a sale, leading to a better return on investment. This higher conversion rate is just another one of the benefits of SEO that cannot be matched by any other form of marketing. Google searches actually get people who searched for the tag in your website. These people are actually looking for your product. Ads can be from anyone. Many people may mis-click on an ad. A hit from google is much more valuable over a hit from an ad.
SEO Makes You Stand Out
There are over 1,242,227,501 and counting according to internetlivestats.com and it can be quite hard to make a name for yourself with all these sites out there. Securing that top spot on Google is a must so in comes SEO.
Higher Brand Credibility, People Trust Google
People trust that the first listing in google is a reputable company, by doing SEO, your website becomes THE top dog. The site that you're competitors want to beat. The further back you are in rankings on Google the more people are skeptical about your website.
So is your business having trouble standing out from the crowd?

SPF can get you to the top and get your business being found by your target market without costing a fourtune. To find out how SPF Websites can help just email, phone or pop in to see the team any time between 9 and 5 Monday to Friday.