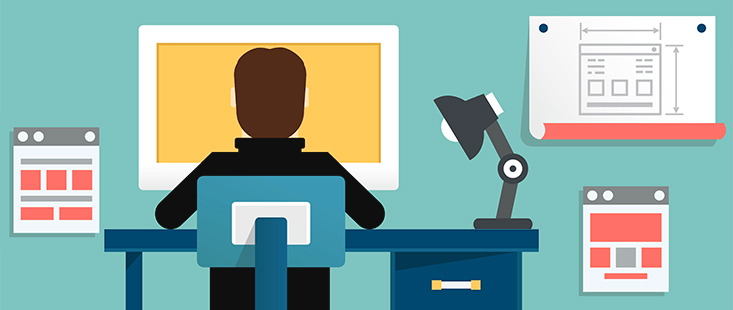 We are back and ready for yet another great year for new clients, new opportunities and even new tech! 2018 is the year for new design trends in the web and is something that we at SPF are quite excited about. With the web being such a vast and fast-moving machine keeping up with the web standards and trends is something that we make sure we do, as we promised in one of our past blog posts titled "We are Experts".
The year of 2018 in web will bring us a whole heap of cool new standards and trends with talk of 2018 being the year for WebVR and AR it truly is exciting to see where website development has come over the past few years, it feels as though just yesterday we were working on a flash element for a logo or slideshow!
If you are on the look for a company that is up to date with the newest web trends for your new website for 2018 then look no further! Give us a message by heading to our contact form and letting us know how we can help you or your business.